What I Do
I provide my clients with unbiased recommendations. Putting myself in their shoes, I search the market for the option that best suits both their needs and budget. This gives my clients piece of mind knowing that their best interests are being looked after. My licence allows me to offer my services to those living in British Columbia, Alberta, and Ontario.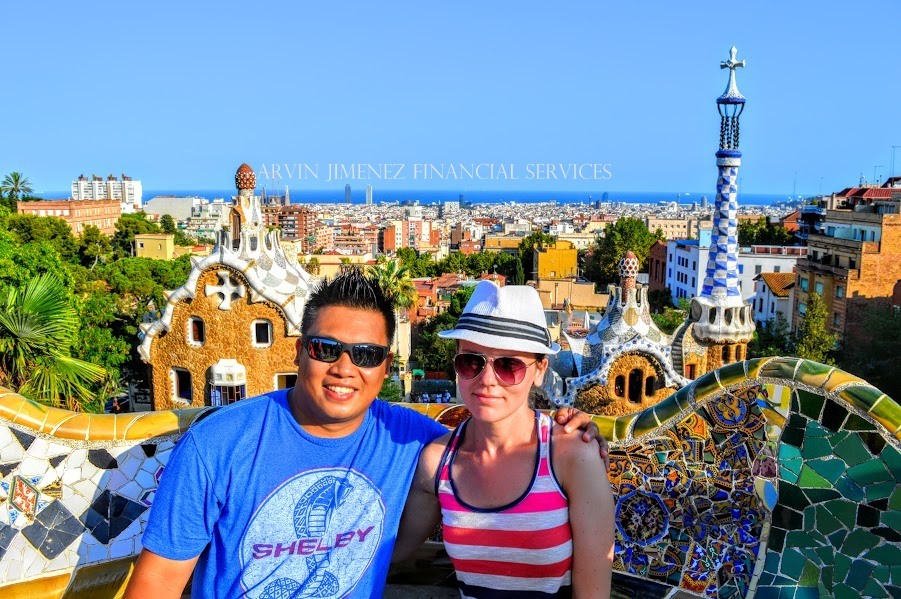 Biography
My name is Arvin and I have called greater Vancouver home for over 20 years. Born in the Philippines (San Fernando), I moved to Vancouver when I was 10 years old.
I love to travel
whenever the opportunity presents itself, golf until the sun goes down, and surround myself with good people. I've traveled extensively throughout Europe and have my eyes set on Southeast Asia next — checking off that bucket list one destination at a time!
I have been an insurance broker in Metro Vancouver for the past 7 years. Starting out at Sun Life Financial for 3 years before branching out on my own and becoming an independent insurance broker. Connecting with and helping people is something that I look forward to and strive to do every day. Being able to help people prepare for life's challenges and those unexpected bumps along the way, is why I do this.
What's your story? I'd love to hear it.